About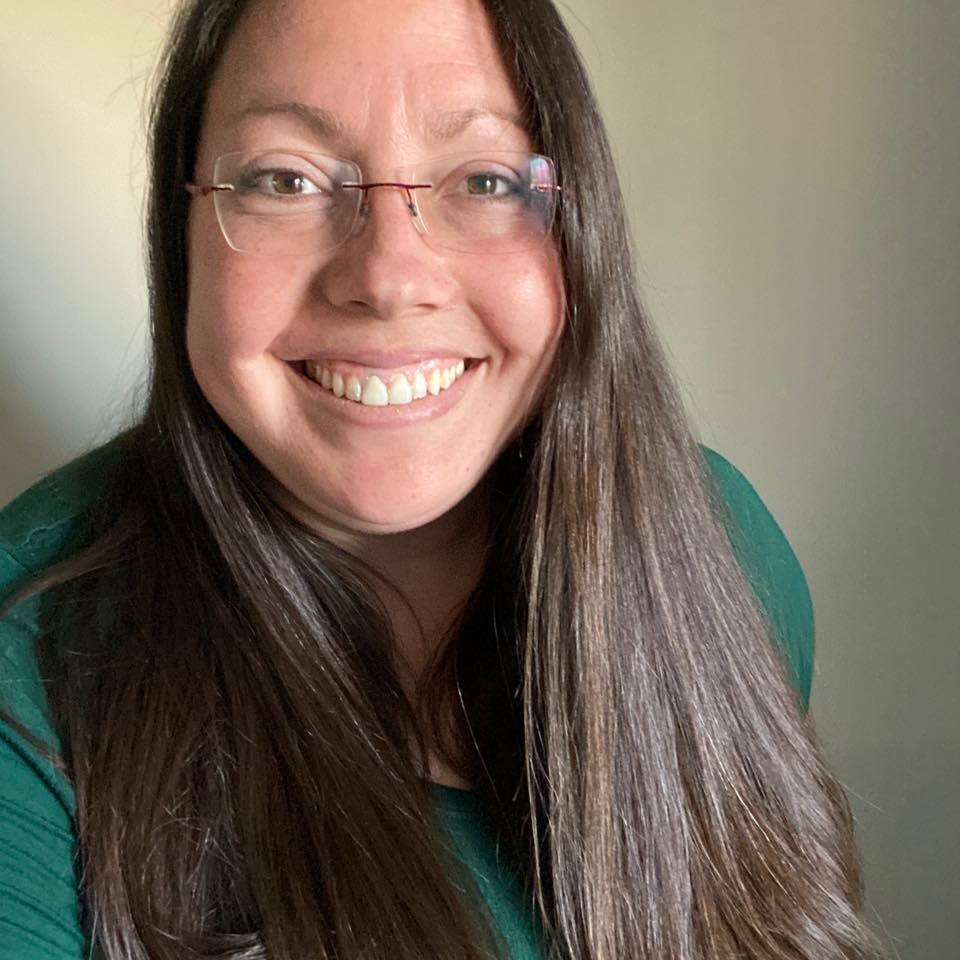 I am the Director of Innovation at the Reynolds Journalism Institute. I manage RJI's innovative initiatives, programs and workshops. This includes the Student Innovation Competition, Professional Fellowship program, Student Innovation Fellowship program and I founded the Women in Journalism Workshop which is now going into its sixth year. I also manage the innovation team and partnership projects with local newsrooms, organizations and individuals. And I teach at the Missouri School of Journalism.
My mission is to help move journalism forward through collaborations and practical innovations that provide free, accessible and open source resources for journalists, newsrooms and the communities they serve. These resources address current needs, gaps or challenges in journalism and newsrooms across the country.
My career before coming to RJI was in visual departments at the San Francisco Chronicle, Ogden Standard-Examiner, Utica Observer-Dispatch, Daily Hampshire Gazette, Hutchinson News and Victoria Advocate. In these newsrooms I've been a photojournalist, video producer, photo editor and manager.