Innovation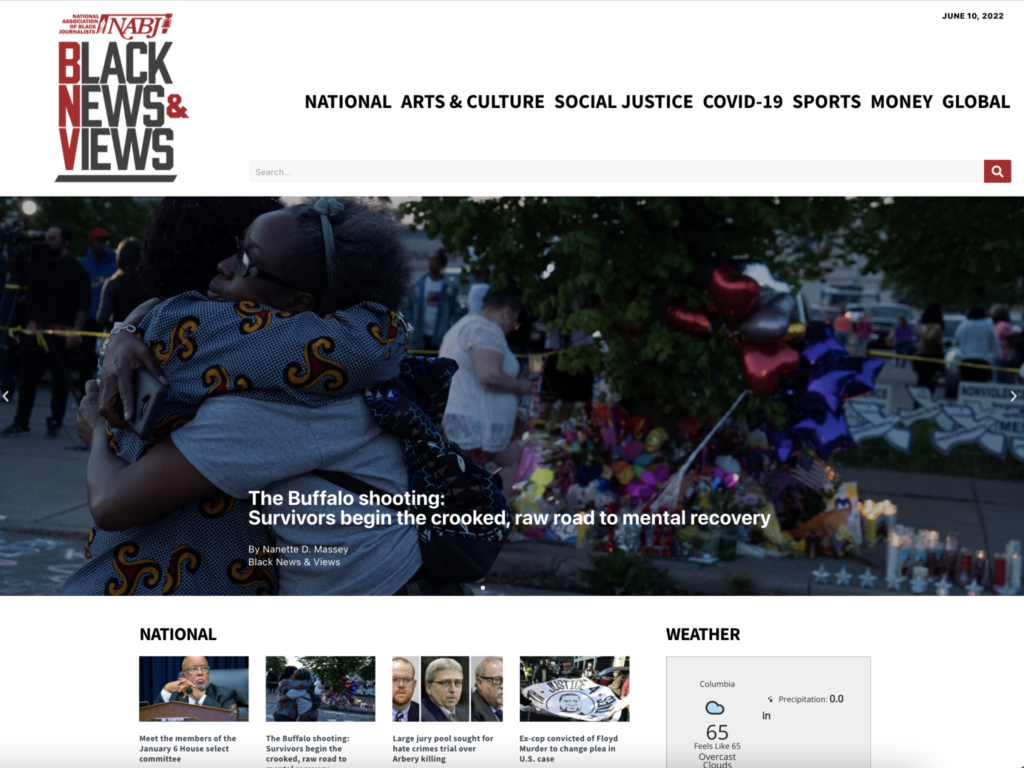 Black News & Views – I partnered with NABJ to build a platform for coverage of Black communities by Black journalists. Launched June 2022.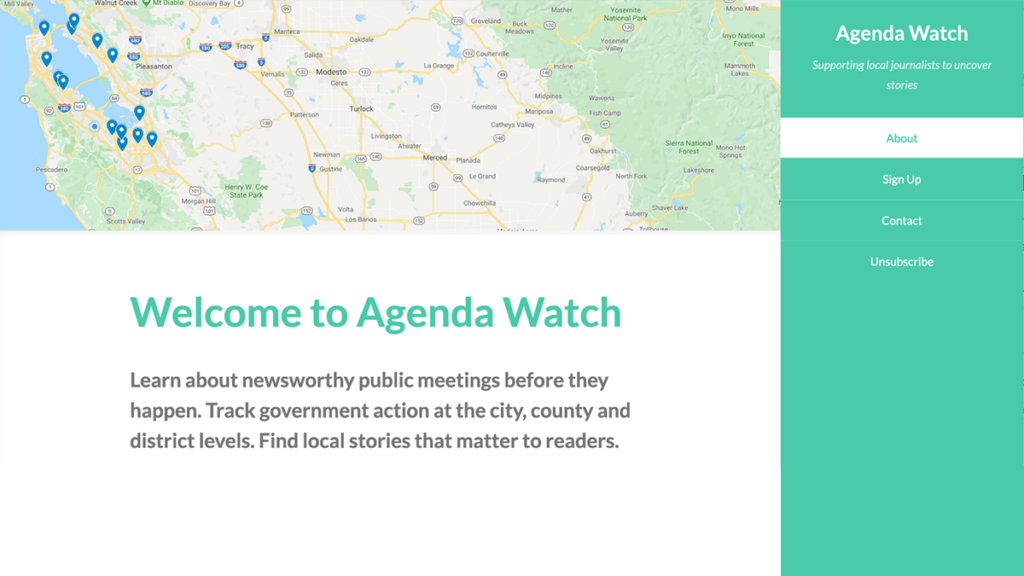 Agenda Watch – I am partnering with Big Local News to expand Agenda Watch to make it a free, full-featured platform for journalists, one that provides the ability to research past agendas and minutes as well as subscribe to alerts based on topics and keywords relevant to a reporter's beat.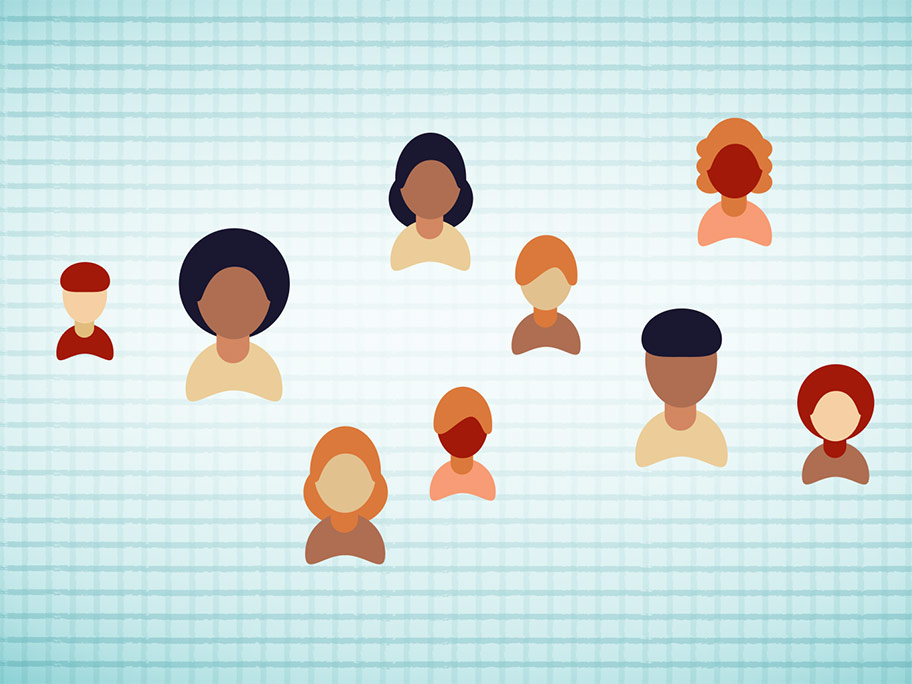 Diversity sourcing tool – I am currently working with 10up and Chalkbeat to build a diversity source tracking tool for newsrooms across the country to use (for free!) so they can track the diversity of their sources and utilize the data to make impactful change in their processes to better serve and reflect their communities. Launching summer 2022.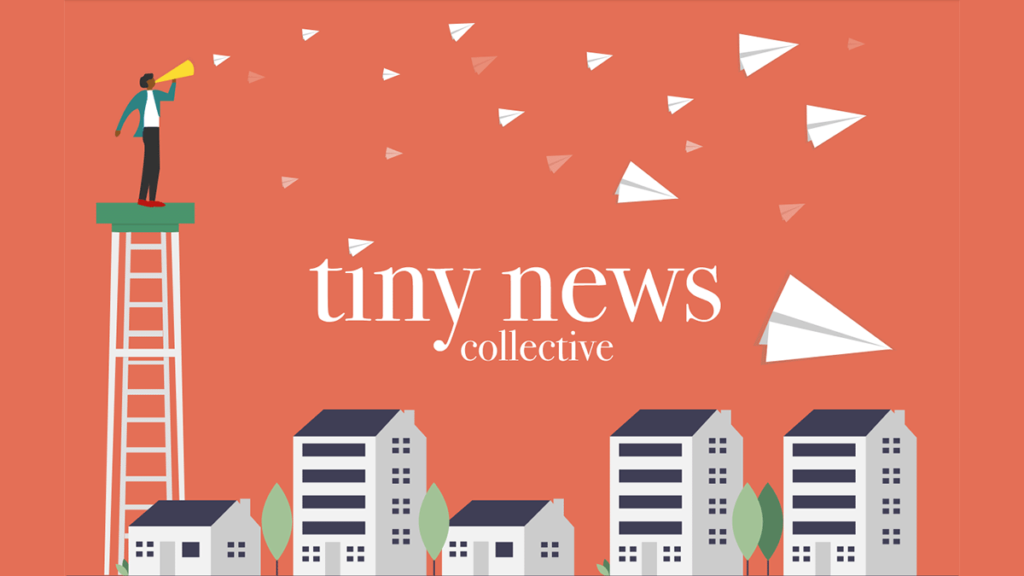 Tiny News Collective + RJI News Founders – I created a program (including $300k in funding) to support 3 TNC startup newsrooms, The People's Beat, The Optimist and Four Points Media, in their two year journey to become sustainable newsrooms serving their local communities.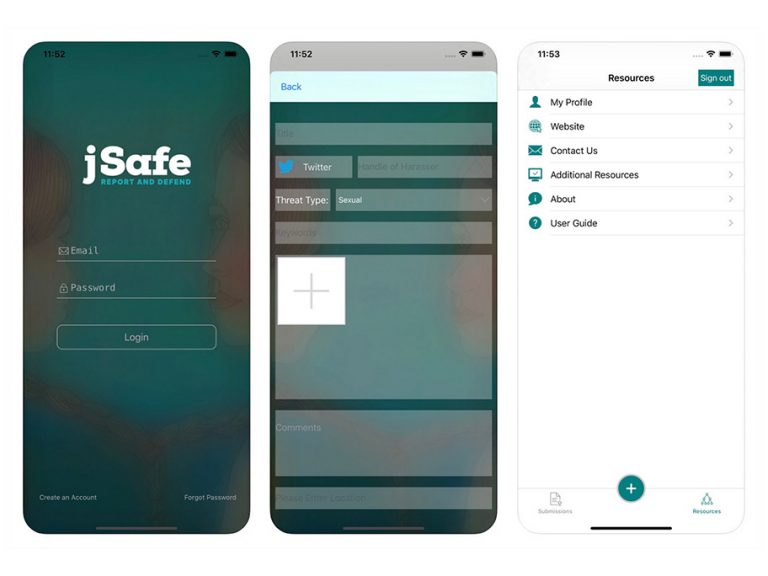 JSafe app – I lead the collaboration to build this app in 2019 for marginalized journalists to report harassment, doxxing and abuse online. I worked with Fang Wang at the Mizzou Engineering school and her brilliant students. After creation, it was given to the Coalition for Women in Journalism to manage. They can also access free resources such as a lawyer, extraction or other assistance to deal with it from the Coalition for Women in Journalism who now manage the app.
Optimizing paywalls for readers – partnered with Bangor Daily News to test a dynamic paywall that charged readers based on the frequency, type of content they access and platform they use to access the content.